Mobile App developer
Android Developer
Hiral M. Patel
A passionate Android Developer 🚀 having an experience of building Mobile 📱 applications with Best Practices, and cool libraries.
Testimonials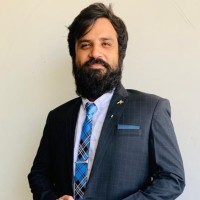 Working with hiral is an marvellous experience have worked on several projects mid to complex projects and all went perfectly well, he's the best when it comes to the ANDROID Applications which you want to achive under the deadline. keep it up Hiral!! 👍🏻
I worked with Hiral two months. He is a very reliable Android developer and helped us to solve urgent issues. Our app is really huge and difficult, but he completed his job very well. Hopefully, we are going to work with him in the future.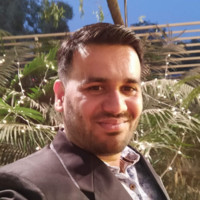 I have worked with Hiral since last 5 years and He is Good in Android(Kotlin / Java), Flutter and very responsive and highly motivated person.
He was always responsive for what i wanted. I recommend him for any project you wish to take him. Super professional.

Hiral is an Excellent Programmer for mobile apps! He gives good consulting on my issue and resolves it in less time. If you are looking for a reliable mobile app developer, you can hire him! Highly recommended to all. Thanks
-->
Customer Satisfaction
95%
Effort: 8 hours/day
Hours: 40 hours/week
Support: Chat/Email/Call
Billing: Weekly*
Reporting: Upon completion
Effort: 4 hours/day
Hours: 80 hours/month
Support: Chat/Email/Call
Billing: Bi-Weekly advance
Reporting: Daily/Weekly
Effort: 8 hours/day
Hours: 160 hours/month
Support: Chat/Email/Call
Billing: Monthly
Reporting: Daily*